Welcome to Accord Care
Your NDIS Disability Support Partner
At Accord Care, we specialise in delivering tailored NDIS disability support services designed around your unique needs. Our dedicated team of experts is committed to providing top-notch support, from accommodation to plan management and assistance in personal activities.
We focus on empowering individuals to lead fulfilling lives, fostering independence, and promoting community integration. Our staff undergo continuous training, ensuring you receive the best care possible. Explore our comprehensive range of services below and experience the difference with Accord Care.
Supported
Independent Living
A type of NDIS support to provide help and supervision to people living independently with disability.
Short Term
Accomodation
Also known as respite care, STA is an opportunity for people living with a disability to have a break from their everyday routine.
Home Care
Support
Support services designed to help you live independently and safely in your own home with personalised assistance.
Community Access
Support
Support which enables a person with a disability to participate in recreational and social activities.
Group
Homes
A group home is a residence where a small group of people receive support in a welcoming and safe environment.
Allied
Health
Our allied health providers will work with you to provide the best care possible so that you can live a healthy life.
Home
Vacancies
We have a growing range of purpose-built disability housing, with vacancies across Queensland to suit you.
Accord Community
Outreach
Our home for the homeless, lonely, socially isolated and those in need to support their physical, social and emotional needs.
A caring and supported community
At Accord Care we understand that our participants value their communities and that community access support is a vital component to this.  
Whether you are looking for ways to learn new skills, make friends or discover a hobby, our team can help you find and attend activities that suit your interests.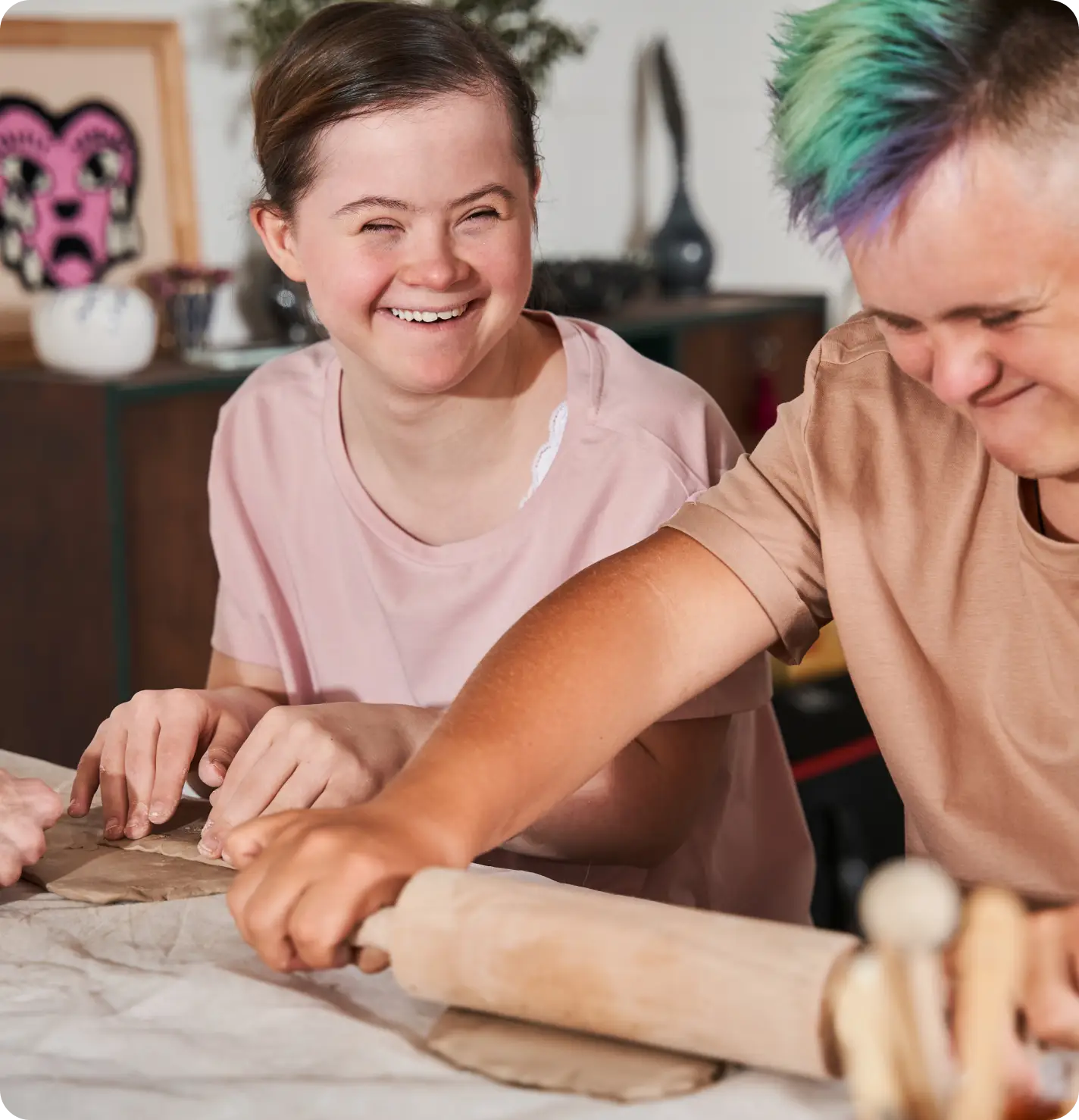 Where supported housing feels like home
With vacancies for supported independent living, short term accommodation and group homes, Accord Care is your trusted NDIS-registered housing provider. 
Our growing list of quality, safe and comfortable home vacancies spans Queensland and are located close to a variety of amenities including public transport, medical facilities, retail, entertainment and sporting precincts – everything you need for an independent life.
Caring Beyond Measure,
Every Step of the Way
Discover the right Accord Care services for you and your loved ones.
Helping to make a measurable and long lasting impact
Get ready to spread the joy and festive cheer as we gear up for the most wonderful time of the year at Accord Care Qld Pty Ltd!
Movember is a charity fundraiser that takes place each November to raise awareness and donations for Men's Mental Health and Prostate and Testicular cancer.
On the 4th of November 2023, a group of participants from Accord Care attended the Brisbane World Festival of Magic, hosted at Edmund Rice Performing Arts Centre.